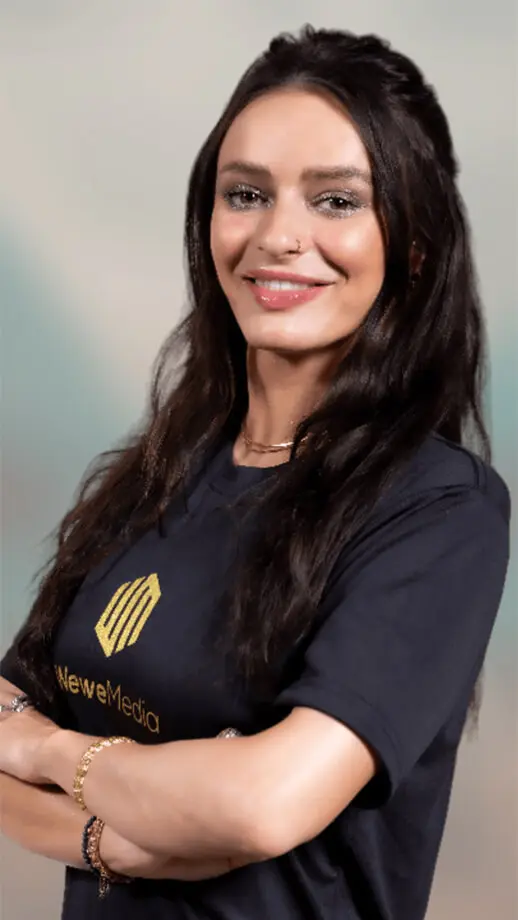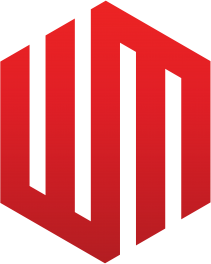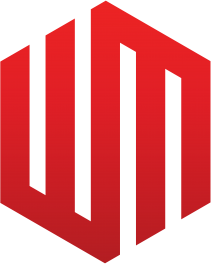 Singapore's fastest growing Performance Marketing Network
Founded in 2013, Wewe Media Group is the leading performance marketing network you can count on. Always. Headquartered in Singapore, we have offices in 6 countries across 3 continents around the globe.
The group has now expanded to a fastest growing performance network handled by a talented multicultural team of #WeweExperts across the globe, however our motivation remains unchanged. 
The goals of our publishers and advertisers are at the heart of our digital strategy where #Wewe deliver quality that impress, nothing less.