The fast-dealing affiliate trading game!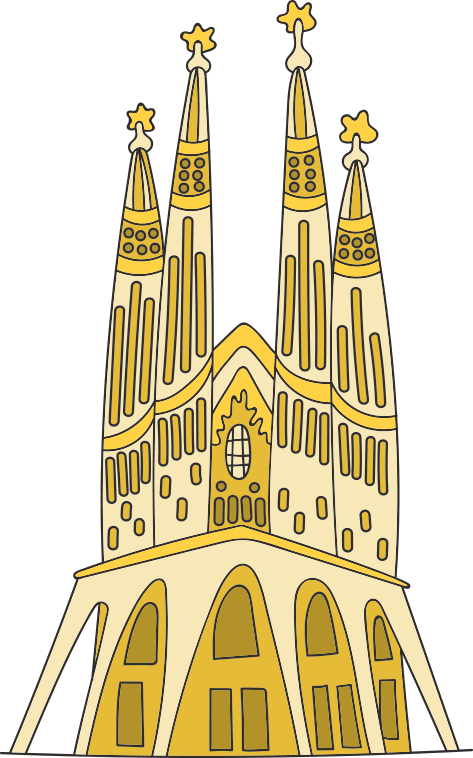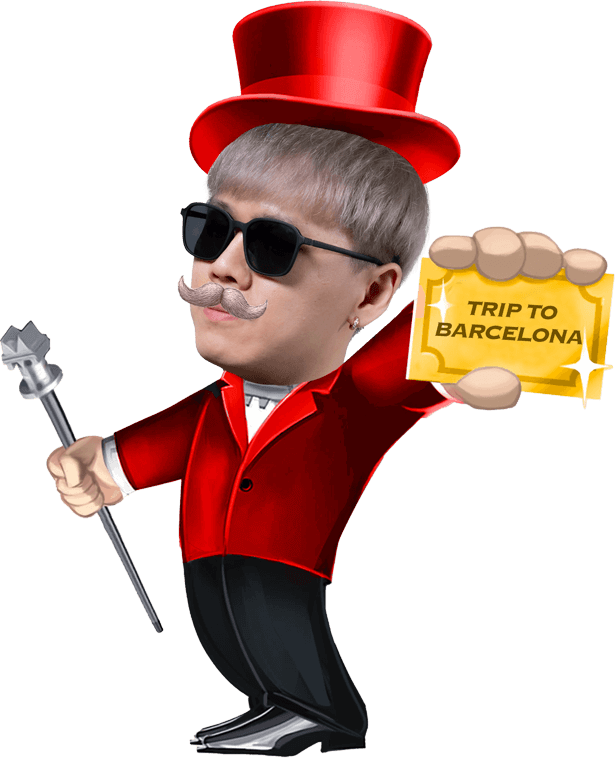 Introducing the WEMONOPOLY Barcelona Edition 2023, the inaugural board game created in the affiliates industry. To emerge victorious, players must gather three full landmarks, with weekly challenges adding an extra layer of excitement throughout the three-month event.
The game will test the analytical thinking, strategy, and cognitive skills of participating affiliate members. Those who successfully reach the target will be rewarded with a coveted trip to Barcelona and an invitation to an exclusive party.
Remember, wealth alone does not guarantee a win in this game, so take on the challenges to assess your standing.
Grand Prize
Based on availability of Alec Monopoly pieces
Prize can be exchanged for cash or other prizes equivalent to the total prize amount
Experience Business Class travel to Barcelona + Barcelona trip experience with Wewe (2 nights / 3 days) + Alec Monopoly Hermes Scarf and Alec Monopoly Designed Hermes Bag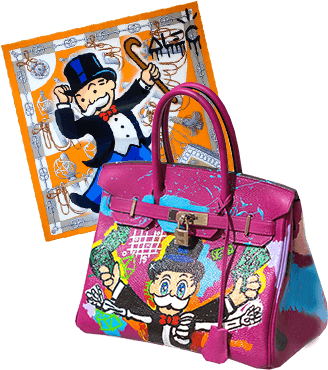 Experience Business Class travel to Barcelona + Barcelona trip experience with Wewe (2 nights / 3 days) + Alec Monopoly Mixed Media Painting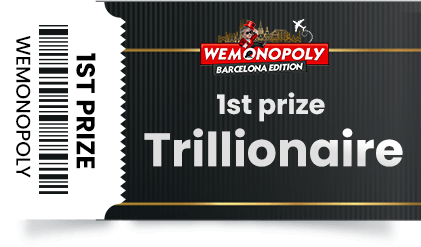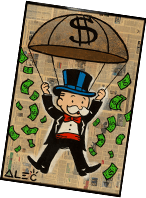 Experience Business Class travel to Barcelona + Barcelona trip experience with Wewe (2 nights / 3 days) + Alec Monopoly Sculpture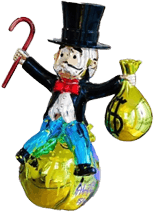 Experience Business Class travel to Barcelona + Barcelona trip experience with Wewe (2 nights / 3 days) + Alec Monopoly Skateboard Deck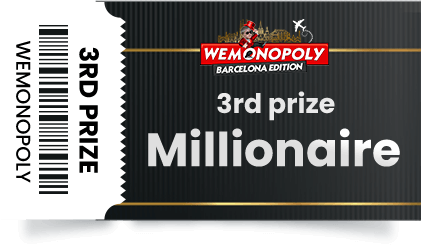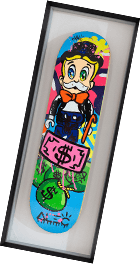 Week 10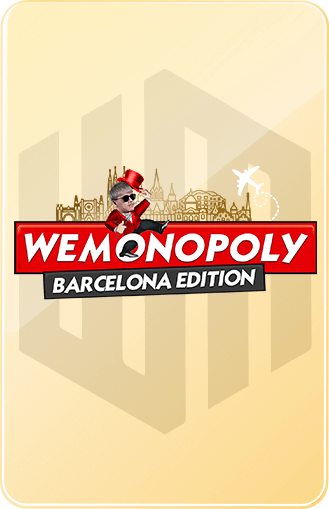 Allianz

Do 30,000 leads in AV/VPN campaigns within a 14 day period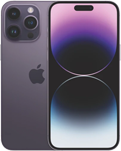 iPhone 14 Pro Max 1TB Storage
30,000 leads in Insurance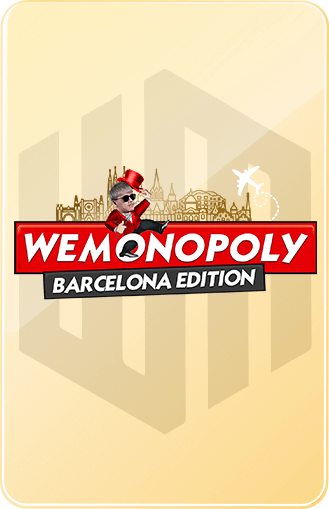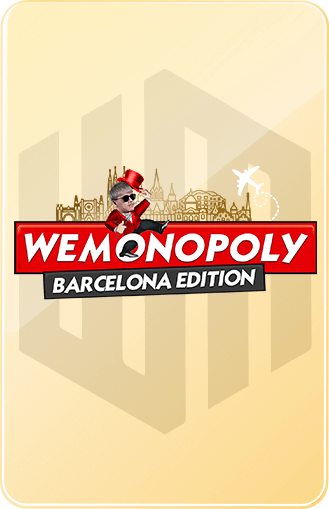 Martín Y Cachón Insurance Brokers Correduría de Seguros
Do 20,000 leads in any verticals campaigns within a 14 day period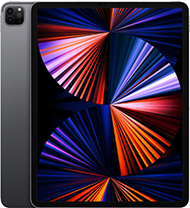 iPad Pro 12.9 inch
20,000 leads in any trial campaigns